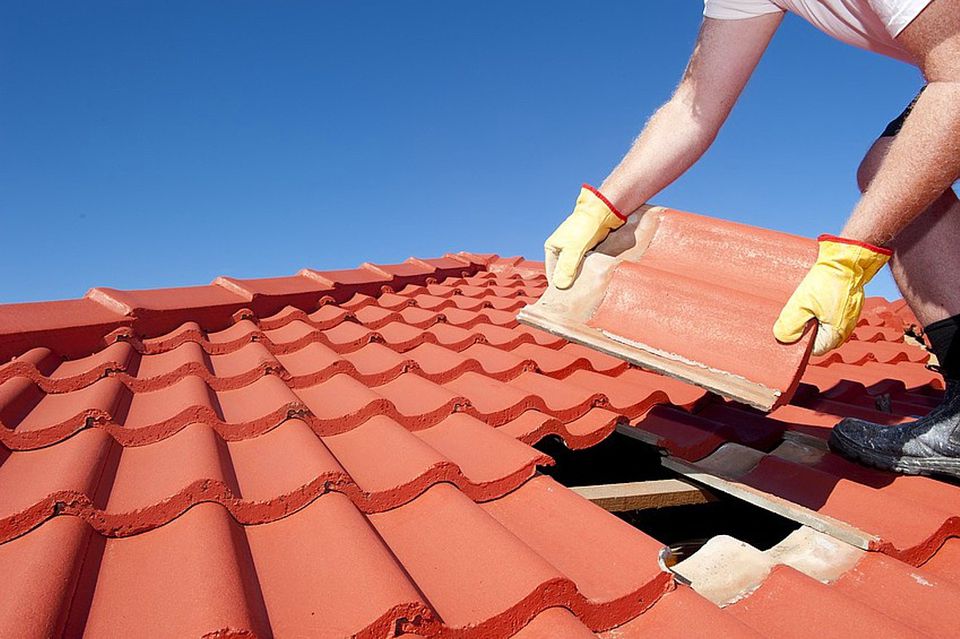 You most likely stumbled across this article because you are in the market for a new roof or you just want to learn more about roofs. Replacing a roof is not an easy job. Shopping for a new roof is ever harder! Not only is it a big job, it is an expensive one as well. First and foremost, no shortcuts must be taken. This is an investment therefore you must treat it as one. Doing your homework in advance of starting the job will save you a lot of money, time and headaches down the road. As a result, it is imperative to gain an understanding of the roofing process and the types of materials available for your home.
Our roofing shingles guide will go through all the specifics you need to know before replacing the roof on your house. We broke down all the major facts you need to know before buying a roof into easy to read articles. Do your homework by browsing through the articles below!
Roof Replacement Guide
Warning Signs: Learn how to identify common warning signs which indicate that your roof is in need of a replacement.
Estimating Costs: Learn how to estimate the costs of your roof replacement. By being informed, you will save yourself from getting ripped-off by contractors!
Warranties: Learn about the different type of manufacturer and contractor warranties and what to look out for in a warranty.
Contractors: Learn how to choose a contractors.
Roof Repairs: Learn about the different kinds of roof repairs.
Roof Maintenance: Learn about roof maintenance and how you can extend the life of your roof!
Roofing Material Guide
Do you know what kind of shingles you will install on your roof? There are many different types of roofing materials. You can read our general guide on types of shingles here. It will give you a brief overview of the different kinds of roofing materials. For more detail on the different kinds of shingles and material, read the articles below:
Asphalt Shingles
Wood Shingles
Metal Panels
Clay Tiles
Concrete Tiles
Solar Shingles
Manufacturer Guide
Along with different kinds of materials, there's also the choice of manufacturer. Which manufacturer produces the best shingle? If you want asphalt shingles, who should you purchase from? What about solar shingles? Which manufacturer provides the best warranty?